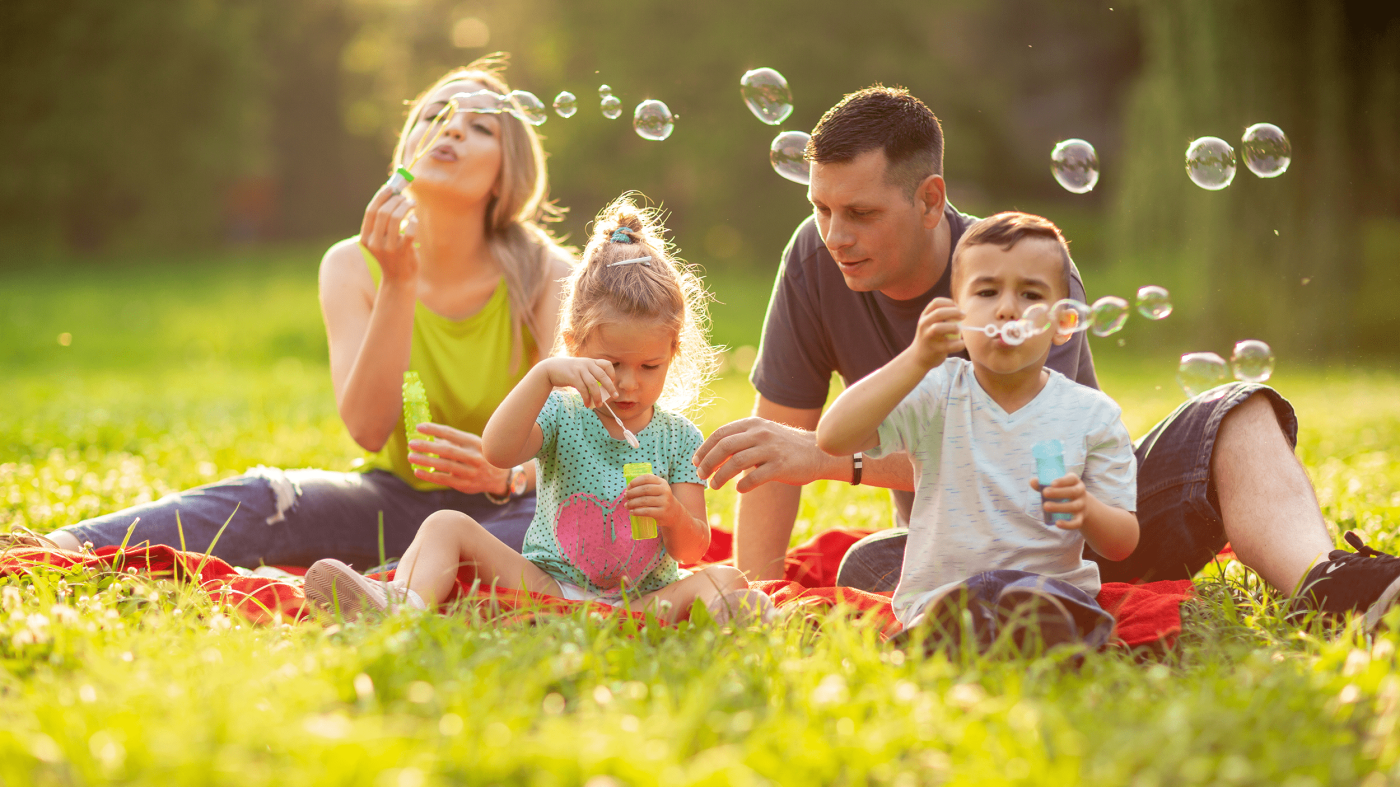 Law Office of Richard M. Abdallah
At the Law Office of Richard M. Abdallah, the aim of our attorney is simple: provide the best legal representation to overcome the personal challenges facing our clients. We help with a variety of family law matters in California, including divorce, child custody, child and spousal support and property division.
We understand that everyone's situation is different, which is why we tailor our legal solutions to help suit each client's unique needs. You can rely on us to handle your sensitive legal matters with a high degree of professionalism backed by an understanding of what you are going through during this difficult time.
A Caring, Accessible and Cost-Conscious Approach
to Family Law
We understand how difficult it can be to go through a divorce or to confront another type of family law dispute. That is why we take a personalized approach to every case. We always make ourselves available to answer your questions and to explain your options in a way that you can understand. Whenever possible, we attempt to resolve family legal issues outside of court through mediation and negotiation. We find that these alternative approaches to dispute resolution are often less stressful and less expensive than traditional litigation. However, if negotiation is impossible or if talks break down, we are prepared to serve as your staunch advocates in the courtroom.
Contact Our Lawyer To Learn More
To learn more about our family law practice and how we can help you, call us. You may also contact us online and we will get back to you as soon as possible. We are located in Sacramento and serve clients throughout the surrounding areas.